With an OEM and motorsports background, the Electron Controls team is developing products and services to meet the needs of customers across the transportation industry.
Our team draws their expertise from many years of experience in diverse controls development and automotive electronics for both production car and motorsports manufacturers.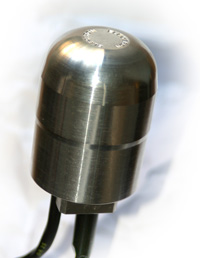 We have experience in:
- Data acquisition systems
- CAN control and measurement systems
- Anti-lock Braking Systems
- ESP stability systems
- Chassis control systems
- Heavy-Duty Truck - Automated Manual Transmission
- Medium-Duty Truck - Automatic Transmission
- Open and Closed-loop simulation/testing tools
- ITAR Related Vehicles
We are not just engineers, we are inventors and innovators since early on….ask us about
- Cigarette lighter as a push-button starter switch
- Award winning Formula SAE race car
- Racing kart with innovative front wheel bearings, downshift mechanism, etc….caused the competition headaches
- Multi-channel data acquisition system (self-made and years ahead of others)
- Many innovations in transmission control system design for comfort, efficiency, and reliability
- Inventive method of reducing teenager's stereo volume to zero
We creatively think in terms of efficiency, reliability, budget, timing, and realistic goals.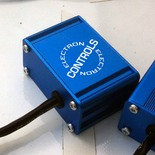 In addition, each team member has a degree in mechanical or electrical engineering providing a solid foundation from which to build. 
We will supply the knowledge and the drive to help you achieve your system's goals. We can work with you to create the next generation of your product or supply you with the hardware to get the job done. 

Either way,  we look forward to partnering with you in your next controls development project.  

!! COME SEE WHAT WE DO ON WEEKENDS !!